The name PROX was inspired by the word "proximity" and the belief that the people we partner with should never feel like the help they need is out of reach.
We believe in relationships, fit, and total commitment, and continue to grow our portfolio selectively in alignment with our philosophy and culture.
Our most important mission is to help our people and teams continue to grow and enjoy the fruits of their talent and hard work.
Everyday we work to explore and assess opportunities to expand our portfolio, and grow the value of our current partners through a commitment to additive services.
Before becoming "dealmakers", we were founders and executives. We've been on the other side of the table. And when we established our firm, we envisioned a distinctive and meaningful investment experience delivered by people who are not only highly capable, but also committed to being "a strong, safe pair of hands" – to our partners and our expansive network. This simple concept continues to drive and inspire us every day, in every interaction. Because we believe that the power of relationships will always surpass the power of capital.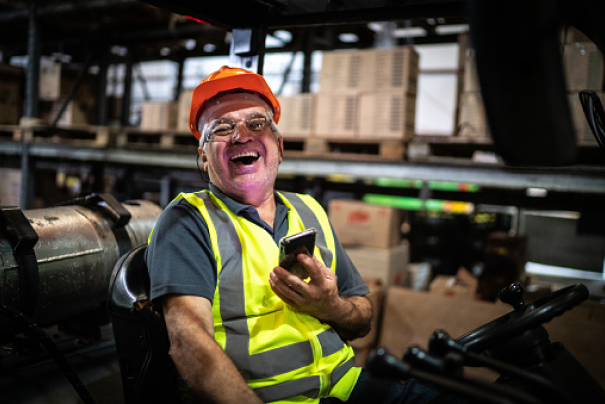 We view and measure our success a little differently. We want to invest in companies where PROX can immediately introduce new value whilst simultaneously partnering with existing team members to design a growth strategy that is:
And while our investment team is young, we are burgeoning. We credit our success to a commitment to growing our group with a laser sharp focus on professionals that share our values;