Our immediate team offers the experience and skill to carefully design and implement processes for each partner to receive steady and seamless performance analysis and reporting. We invest the time to educate and support partners in developing a deep understanding of their progress and growth along the way, and empowering their people with a stronger understanding of the business.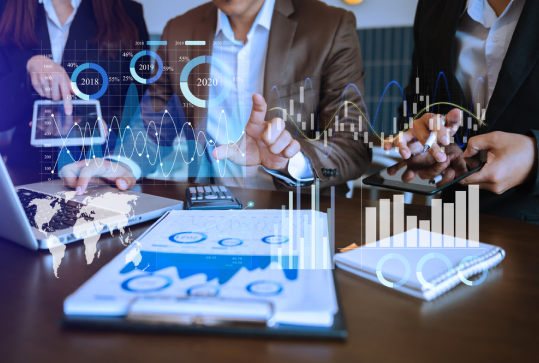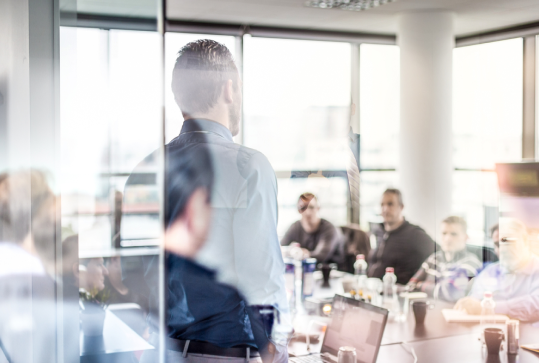 Risk assessment and management
Our partners consistently credit our vision as a top reason for choosing and sticking with us. Every PROX business leader should feel knowledgeable, confident, and supported in making decisions and realizing their trajectory. We approach risk assessment and management as a team and apply our team's collective experience to identify and measure potential risk, and position our partners for security and resilience.
Accounting, cash management, financial reporting
To achieve sustainable growth requires a clear read on the stability of the business at any and every turn. PROX offers partners the support they need to fill any gaps in their existing operations including accounting, cash management, and financial reporting.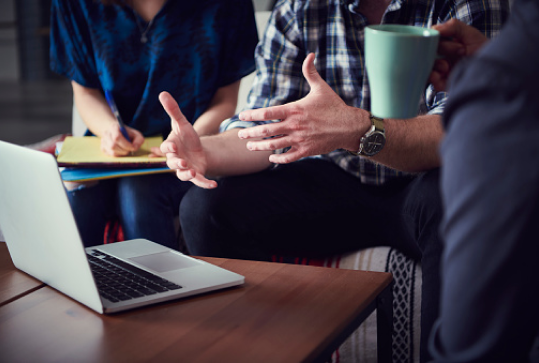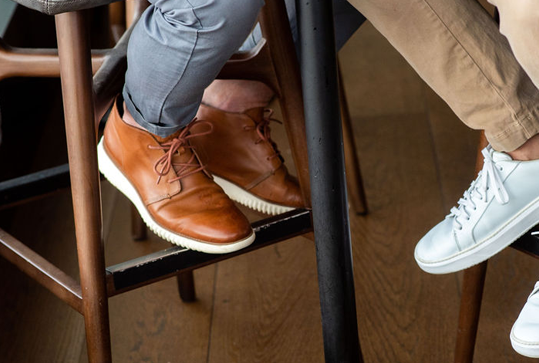 Gaining competitive advantage in any industry takes a clear and authentic expression of the unique value you present to the world and timely, meaningful connection with the right audiences. PROX is very proud to offer the support of seasoned marketers, direct sales gurus, brand strategy and development experts, and creatives to offer a range of services.